Oldie but goldie
The song of tradition.
Abird has been flying in the center of Bolzano for years. His singing, recognised by all. He whistles rich stories from yesterday and today. His nest is in these ancient `stuben´ where locals and tourists alike, stop and listen, drinking and enjoying South Tyrolean hospitality. Every once in a while they even start dancing. Vögele is his name and his song is the delights of good food, good wine and even better company.
When the little bird whistles
From 17/06 to 23/06/2019 the Restaurant Vögele remains closed for internal refurbishment works.
Monday - Saturday
08.00 - 01.00
Monday - Saturday
11.00 - 16.00
18.00 - 23.00
Traditional South Tyrolean roast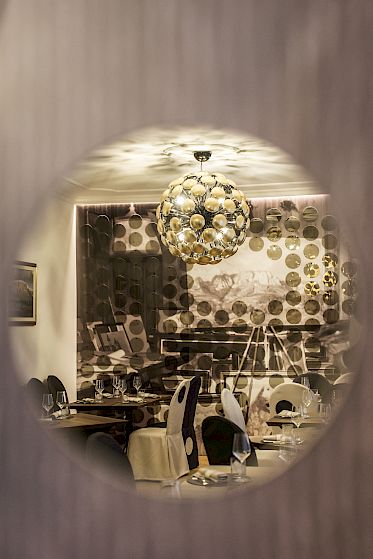 The new restaurant on the 2nd floor